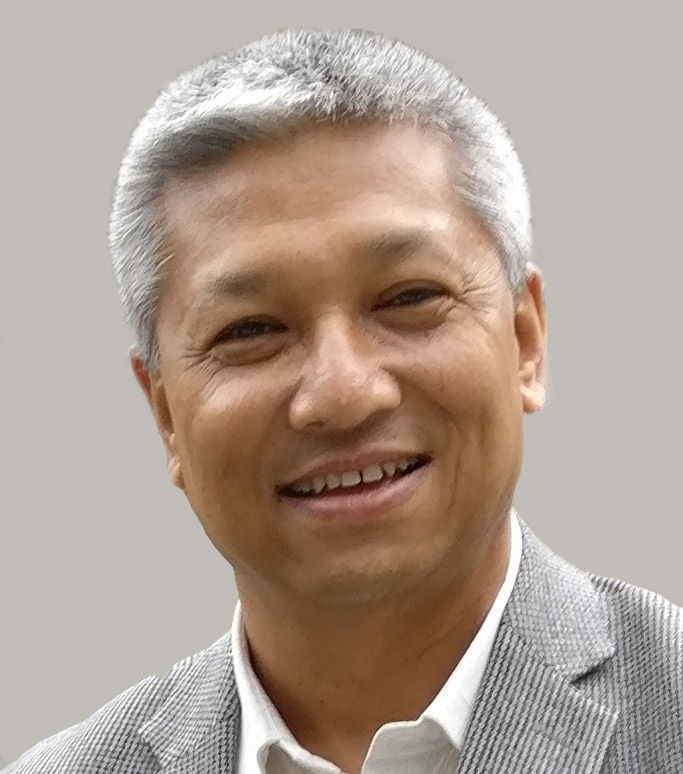 Kathmandu University School of Medical Sciences (KUSMS) is a pioneering institution in Nepal to advance the field of health sciences training, research and services in the country. Since 1994, it has created history in initiating novel, high-quality academic programs that have changed the landscape of health in the country. Currently, almost 1500 students get admission every year in various undergraduate and postgraduate programs in nursing, dental, medical, physiotherapy and other disciplines. We also boast of foreign students that get enrolled in our program every year.
High-quality education with special features like community-oriented teaching, problem-based learning and use of modern pedagogical approaches make our programs unique. Our infrastructure, academic environment and top-class faculty and staffs are the biggest assets of our programs. Our graduates working in reputed institutions nationally and internationally are the testimony of our success.
Through the network of our twelve affiliated and extended colleges, comprising of more than 1500 faculties, 10000 staffs and many others, we have created one of the largest providers of tertiary level health system in the country, including in some of the most deprived and impoverished areas. Our collaboration with internationally reputed Universities have been remarkable and ensure our highly productive global engagement.
Kathmandu University and Dhulikhel Hospital, established in 1990, 1996 respectively as not for profit, self-sustainable, non-governmental initiatives, jointly run school of medical sciences (KUSMS). The mission of Kathmandu University – "Quality Education for leadership" and of Dhulikhel Hospital – "Quality health service for poor" are complimentary to achieve the quality health care and health science education in Nepal.
Martin Luther King famously noted, 'Of all the forms of inequality, injustice in health care is the most shocking and inhumane.' We are confident that, despite all the challenges, with our unparalleled team, success achieved till now, support from the government, goodwill from the students, family members, and other well-wishers, we will march forward to ultimately reduce inequity in health care for our countrymen.
Prof. Dr. Rajendra Koju , MD
Dean
School of Medical Sciences