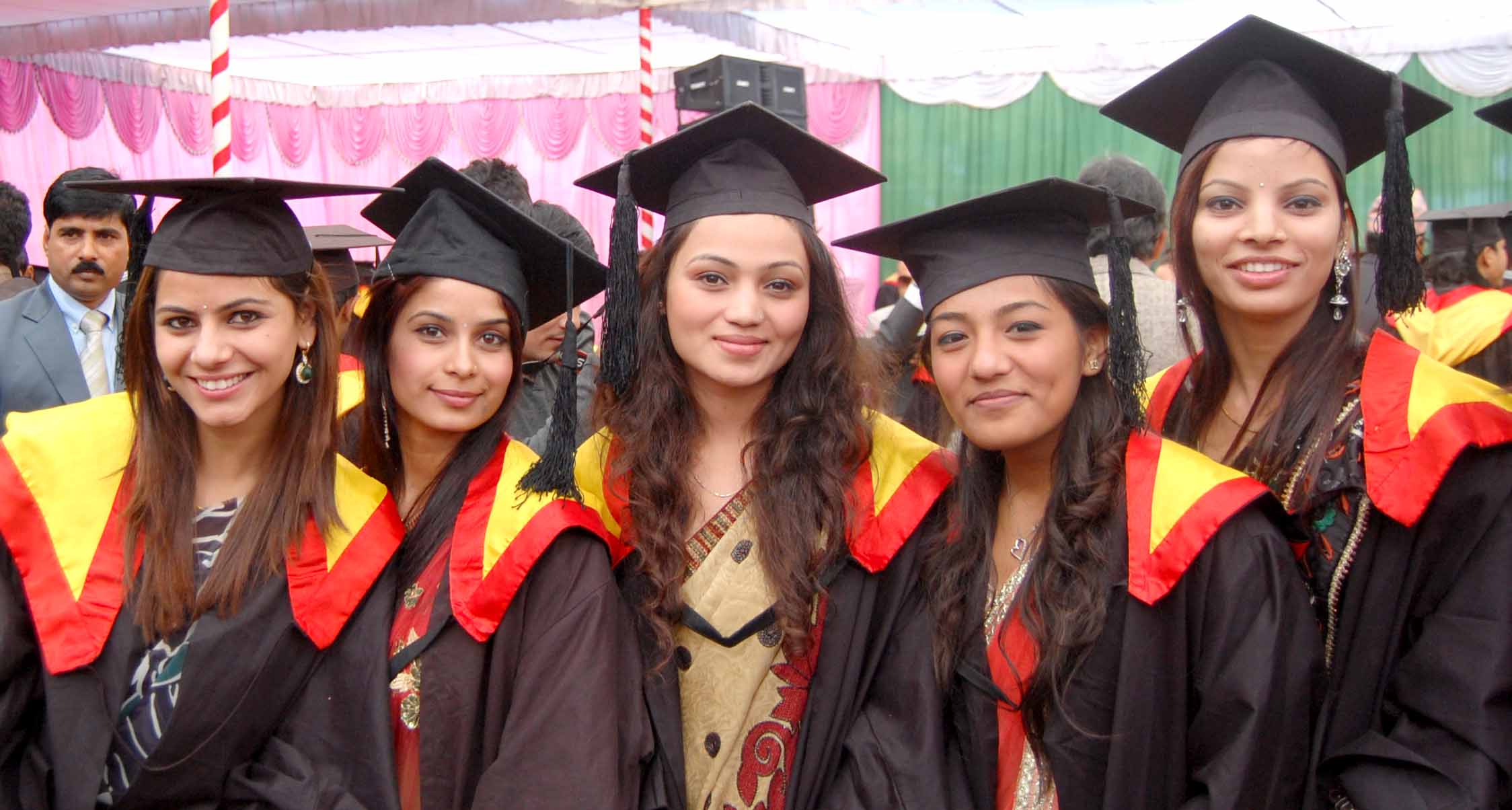 Aim of the Program:

The program is to prepare competent Bachelor of Science nurse graduate to function independently or in collaboration with multidisciplinary health team members in the care of individual, family, group and community regarding preventive, promotive, curative and rehabilitative aspects of health.
Graduates function on the basis of human healing process, holistic approach and PHC perspective in nursing practice, education, administration and research.
Program Duration:
The program duration will be of 4 academic years
Total Seat:- 40

Eligibility Criteria
The Candidate must have:
Completed 10+2 year of education or equivalent qualification with Minimum 2.4 GPA in aggregate and minimum C+ in Physics, Chemistry and Biology separately and minimum C in other subjects
OR
Completed 10+2 year of education or equivalent with Physics, Chemistry, Biology and English and should have secured an aggregate of 50% or more marks in the subjects mentioned above put together and aggregate of 50% overall. (Non grading system)
Selection Criteria
The selection of the candidate will be done on the merit basis of entrance examination
The full marks for the Entrance Examination will be 100 and the duration of the examination will be of 2 hours. The pass mark is 40.
Entrance Examination will be compulsory.
The entrance examination will be including relevant questions on: Sciences (Chemistry, Physics and Biology)

Full marks for the entrance examinations will be 100.

Questions will be MCQ type

The duration of the examination will be of 2 Hours.

Successful candidates can apply to any of the institutions under Kathmandu University

The interview for admission in affiliated colleges is done separately by the colleges according to their rules.
Fee structure 2019
a. KUSMS Dhulikhel:
At Admission: NRs. 511,000/-

Beginning of 2nd Year: NRs. 192,000/-

Beginning of 3nd Year: NRs. 198,000/-

Beginning of 4th Year: NRs. 204,000/-
Total Fee: NRs. 1,105,000/-

Hostel Fee : NRs. 2,000 per month (Only residential)
b. Affiliated Colleges:
Candidates should contact the concerned colleges for Tuition and other fees.